Halloween magic is happening at Divine Domestication this month.
Halloween is one of my favorite holidays.  I love the crisp cool air and the crunchy colorful leafs.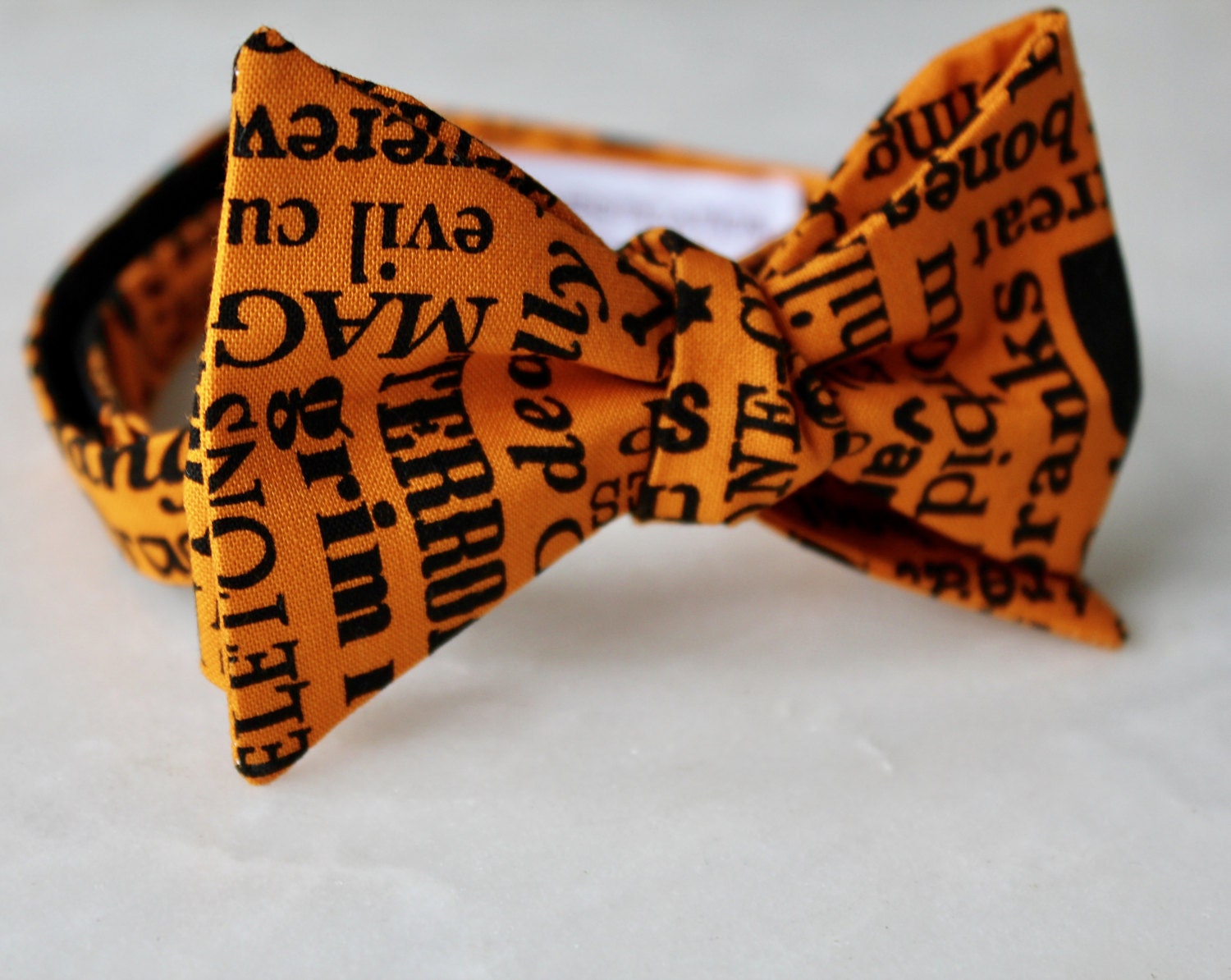 My kids and I love to dress up, but my husband isn't really a costume kind of guy, and his work discourages costumes.  Several years ago, he decided that to celebrate, he would wear a different Halloween or Autumn themed bow tie every day in October.  Each year he adds a few more bow ties to his collection.  This year I found some amazing fabrics and decided to offer Halloween ties in my shop.  
If you don't want to wear a costume, try a Halloween bow tie instead.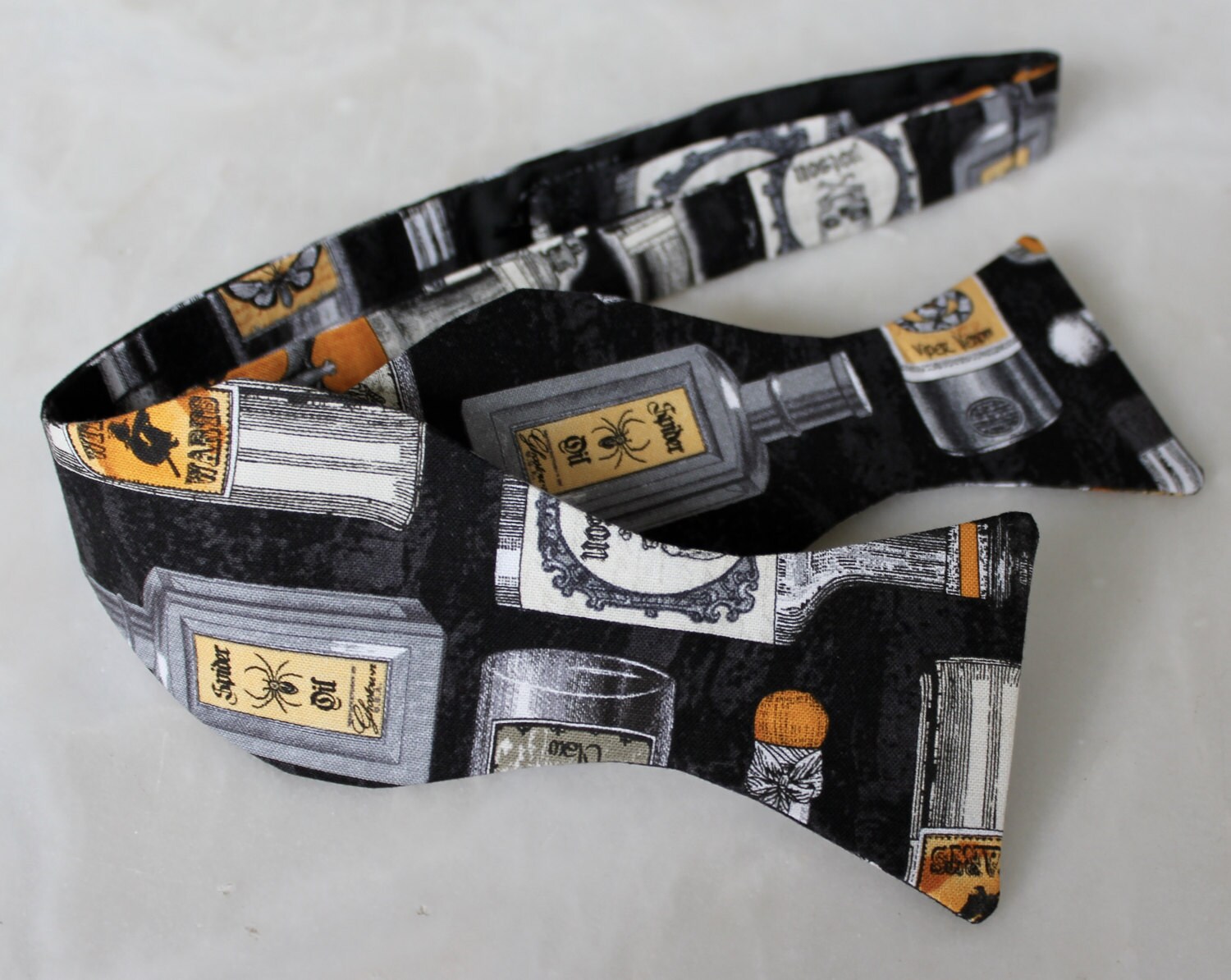 Here are a few of the ties we have added.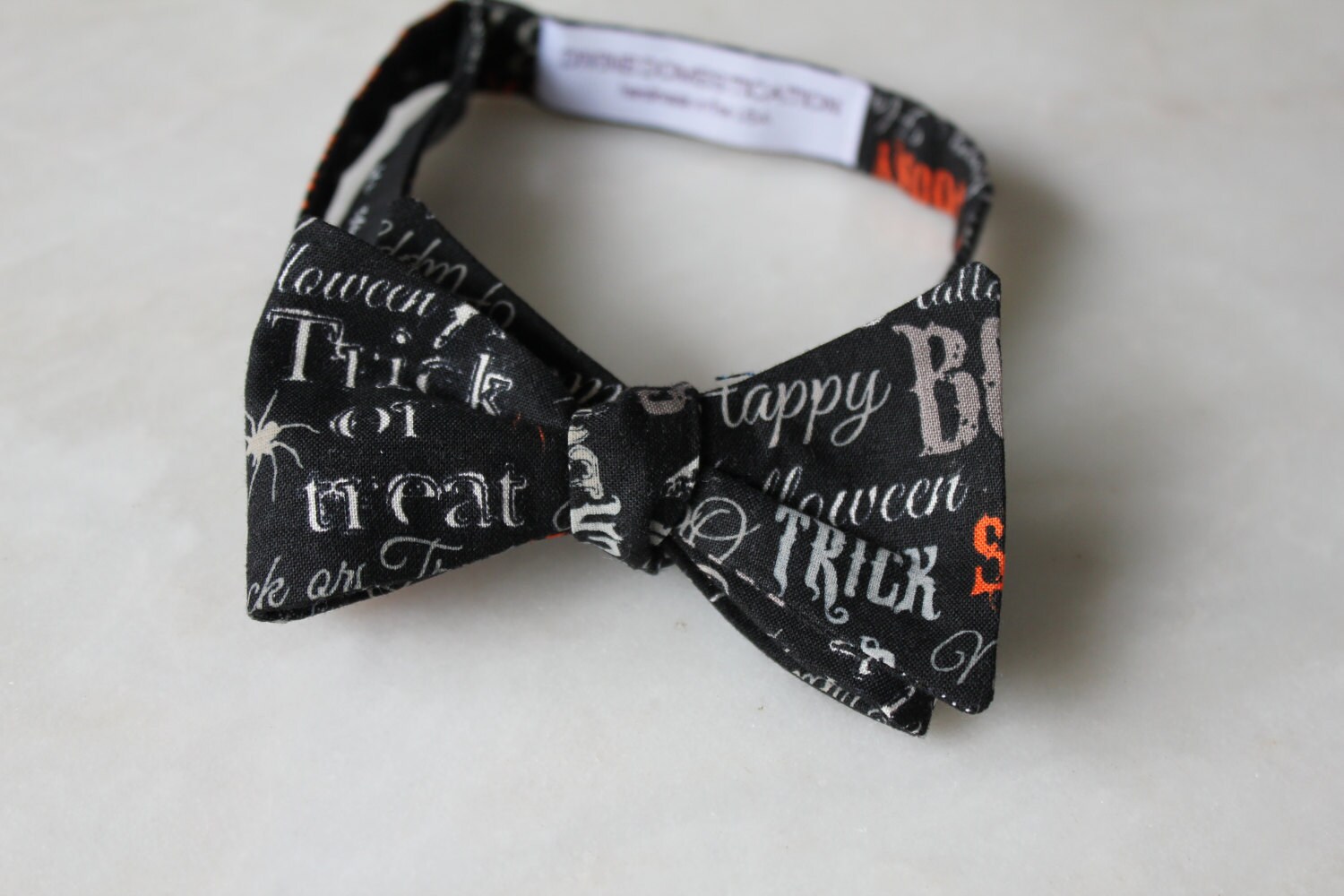 After all, no one is too old for Halloween... or candy.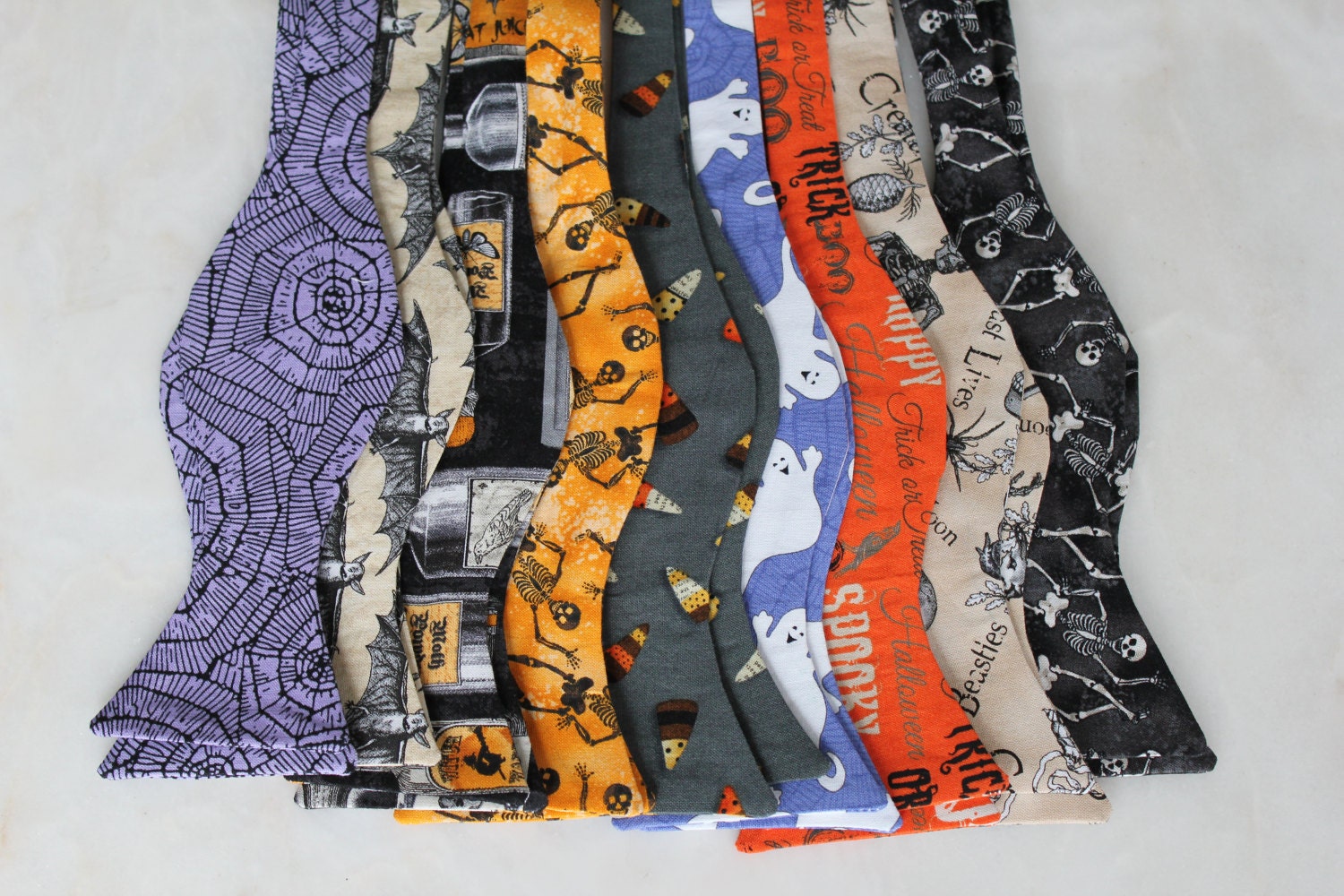 https://www.etsy.com/listing/471861538/halloween-bowtie-black-orange-purple