Stylish Options for Winter Parties
It's starting to get cool here in Minnesota and that means it's time to start planing for the winter and holiday parties.  
Here are a few ideas to help find that balance between classy and fun at your special events.
- Choose a dark conservative suit and style it with a bright funky tie.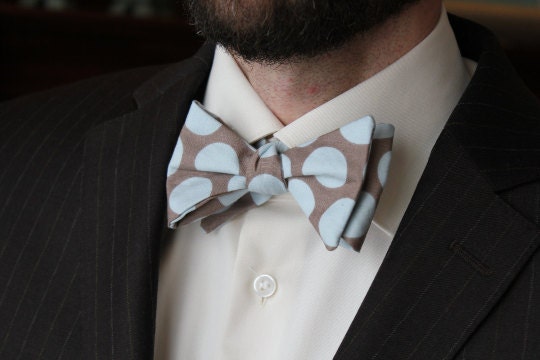 http://etsy.me/XpxXXW
- Choose a bowtie with different colors on each side.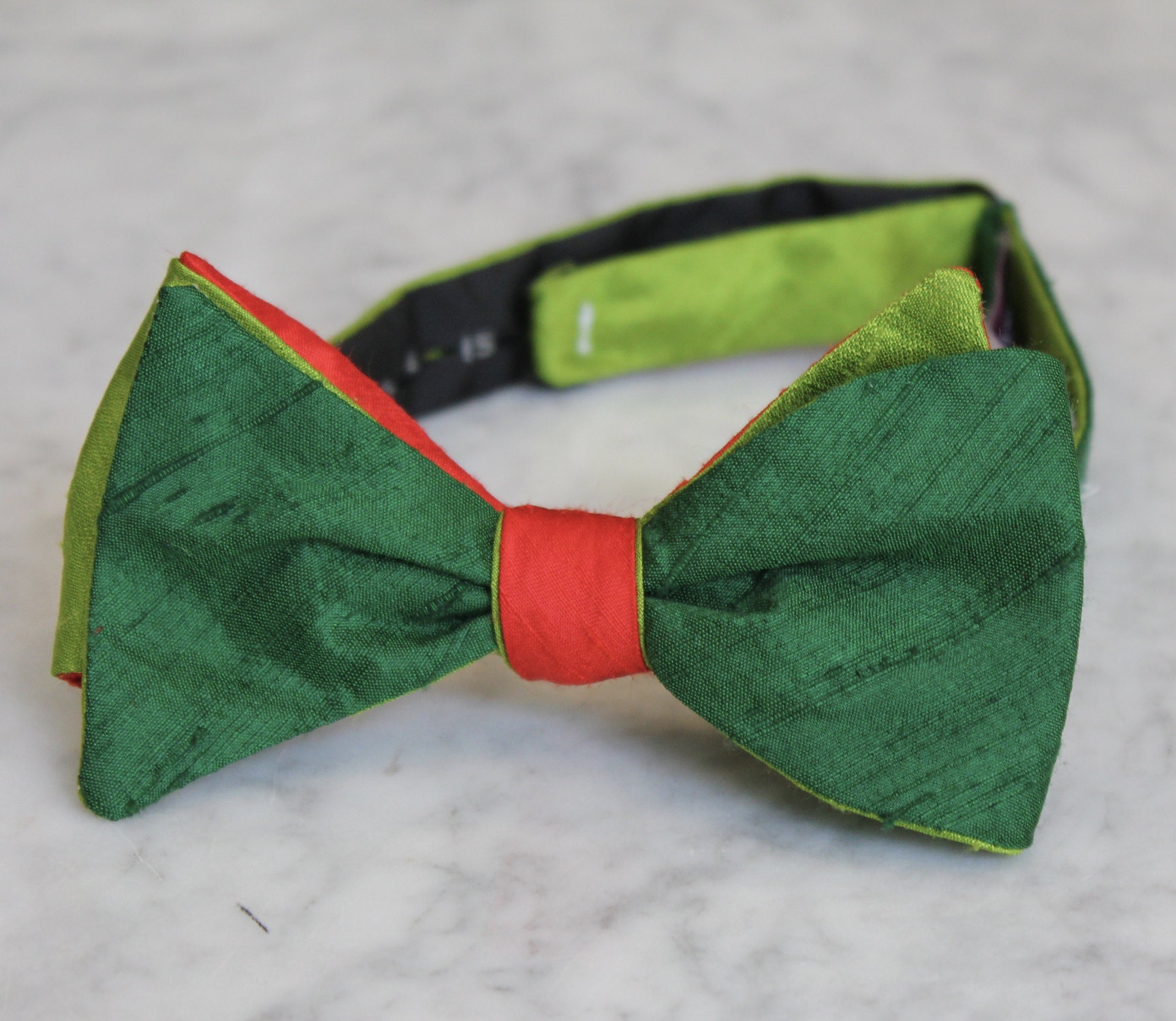 https://www.etsy.com/listing/468894668/peter-pan-green-and-red-silk-bowtie-clip
- Make a statement about what you care about or believe in.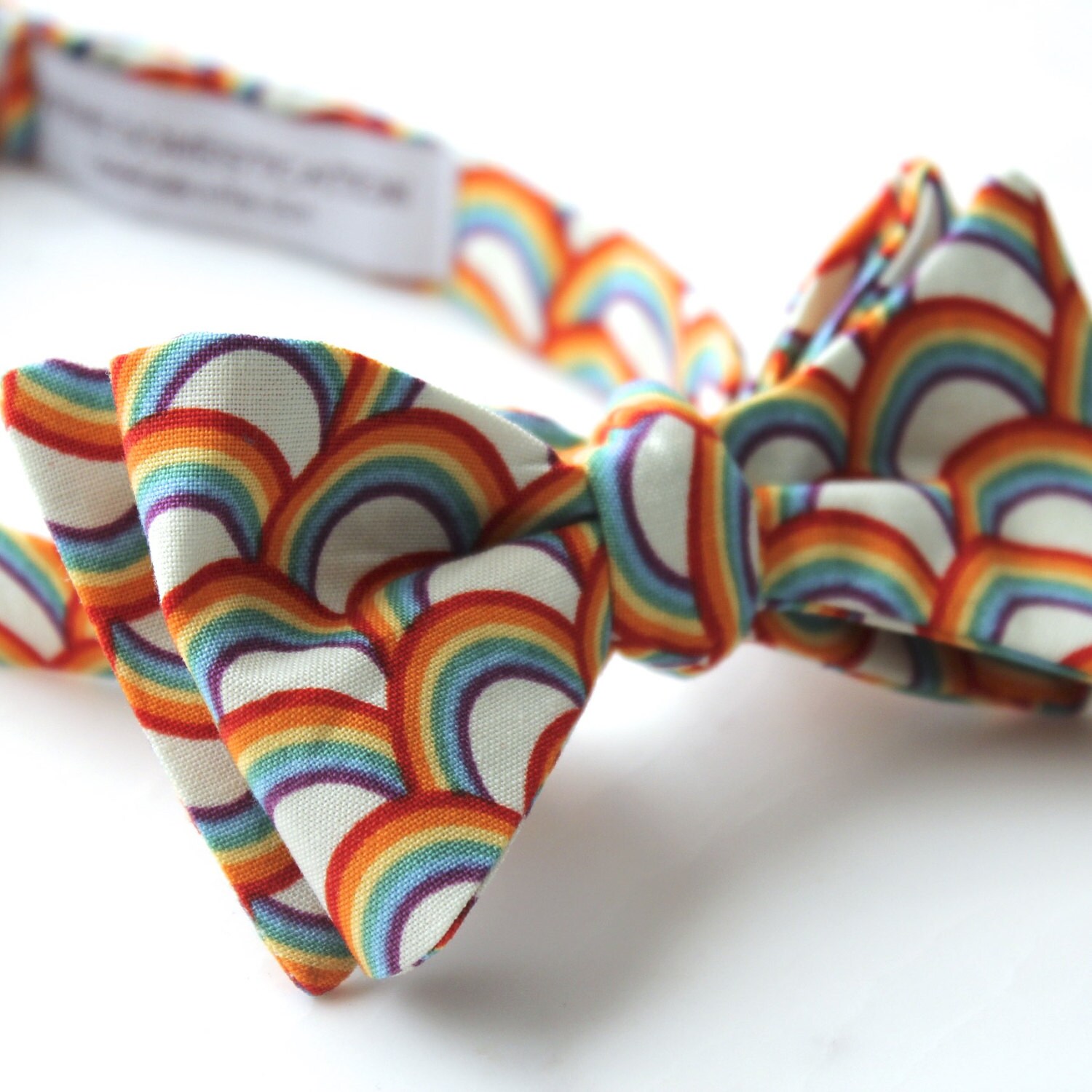 https://www.etsy.com/listing/257693334/rainbow-bow-tie-groomsmen-and-wedding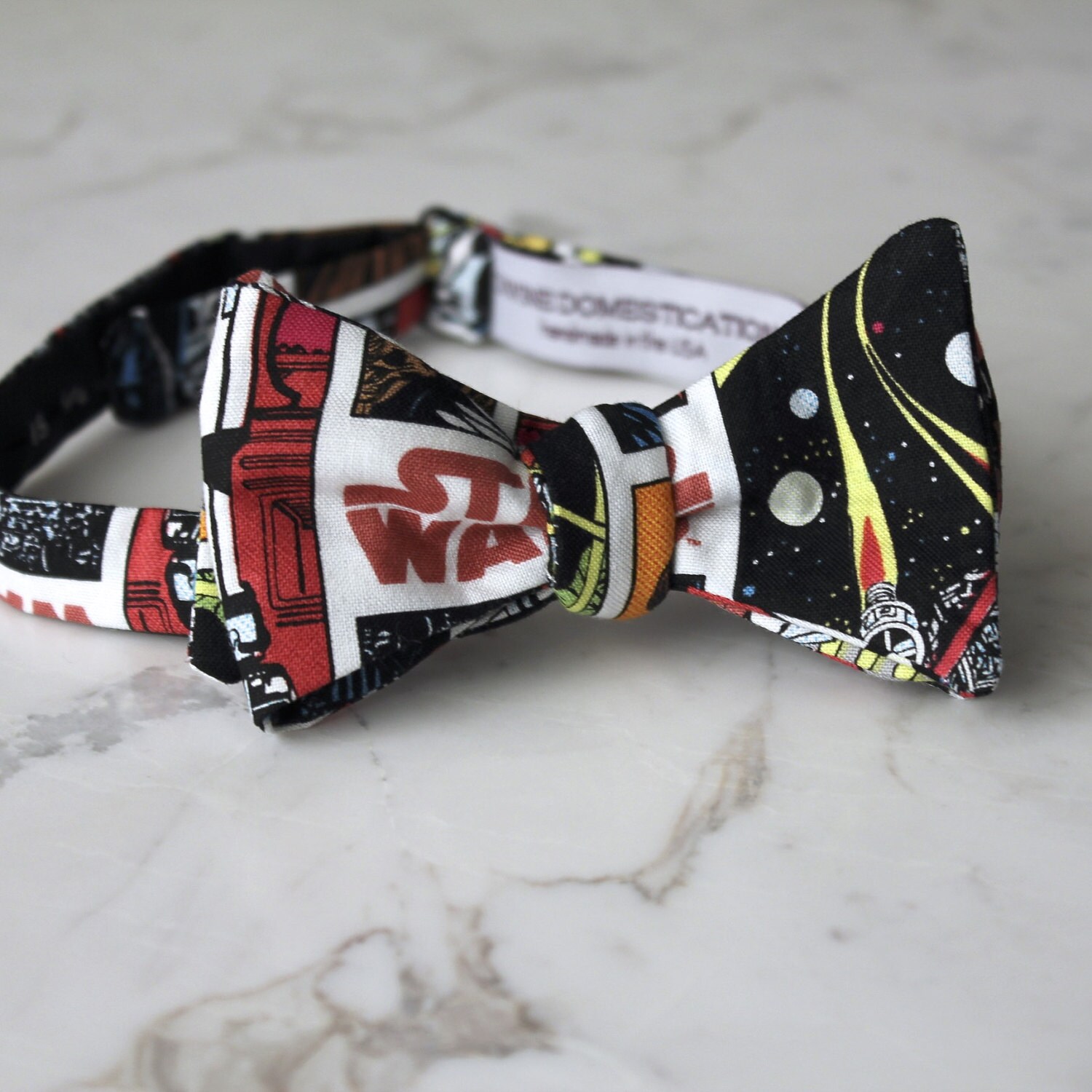 https://www.etsy.com/listing/257592285/star-wars-comics-bow-tie-groomsmen-and
- Don't forget to add some fun cufflinks!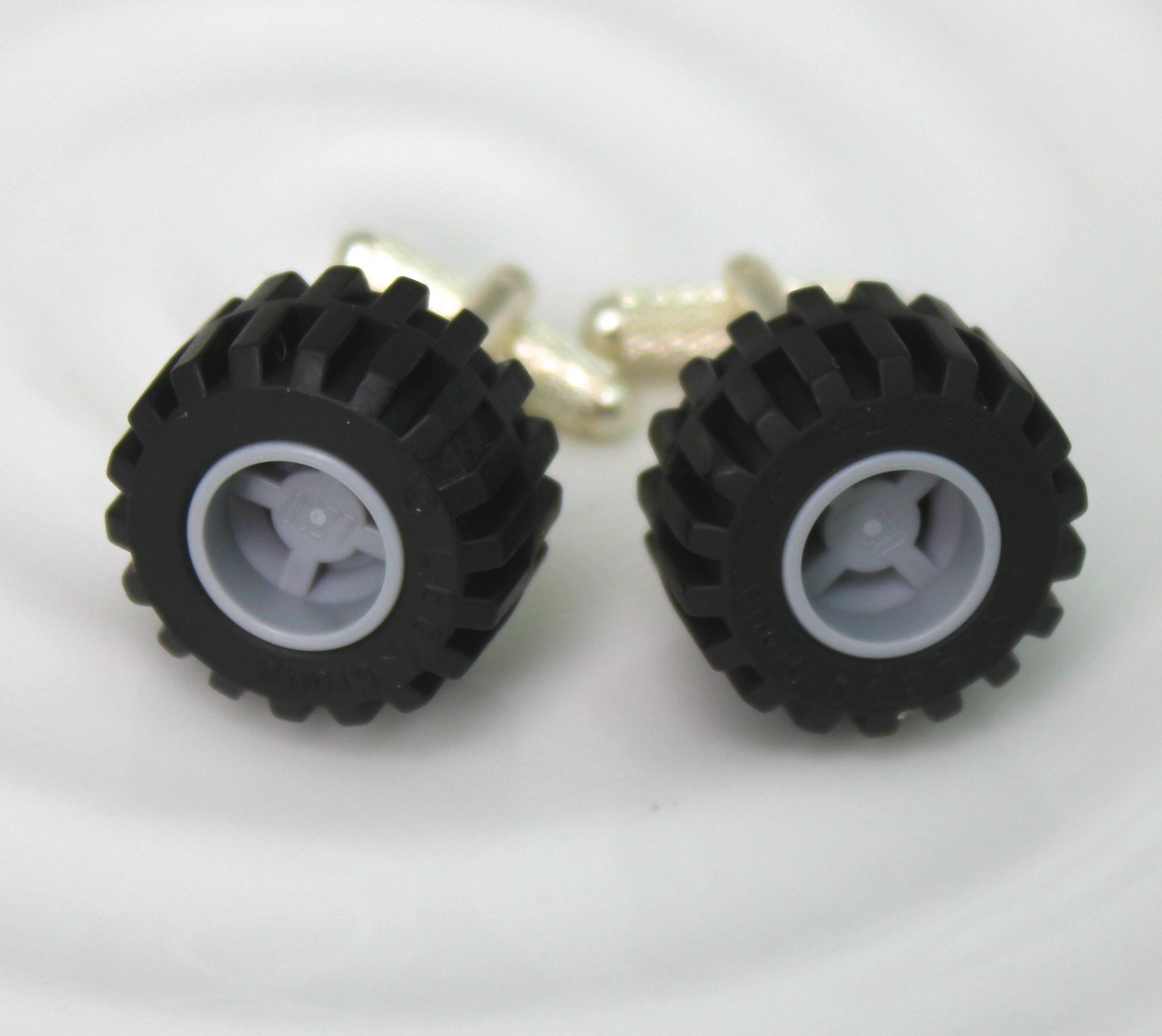 https://www.etsy.com/listing/218379574/lego-monster-tire-cufflinks-valentines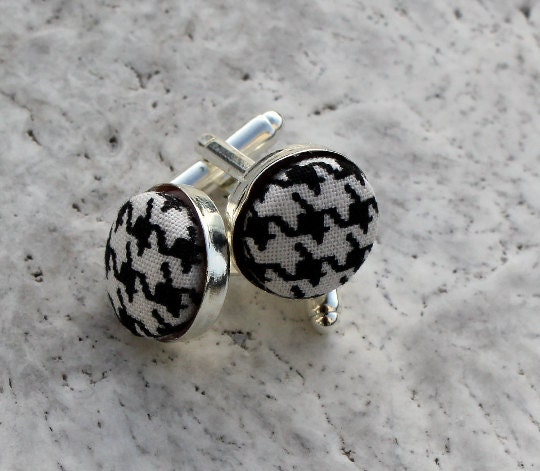 http://etsy.me/11UexgL